Morning In Havana
Havana Cobblestone
Botanical Garden in Vinales, Cuba
Caged Bird in Vinales, Cuba
Dancer's in the Doorway, Havana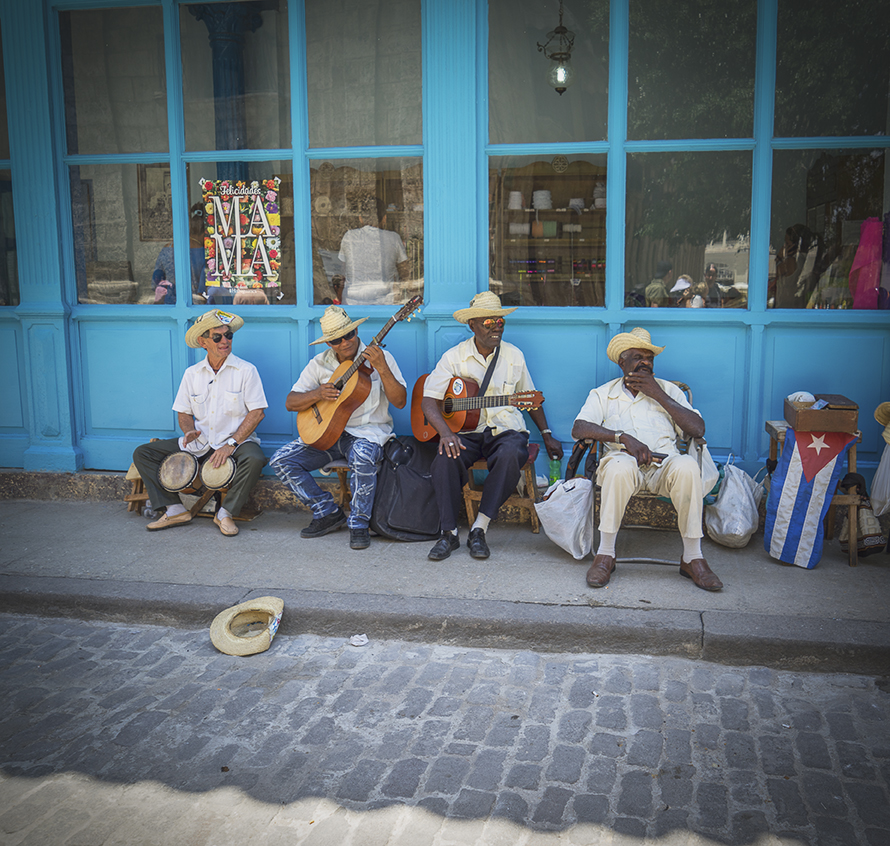 Street Musicians, Havana
Havana Street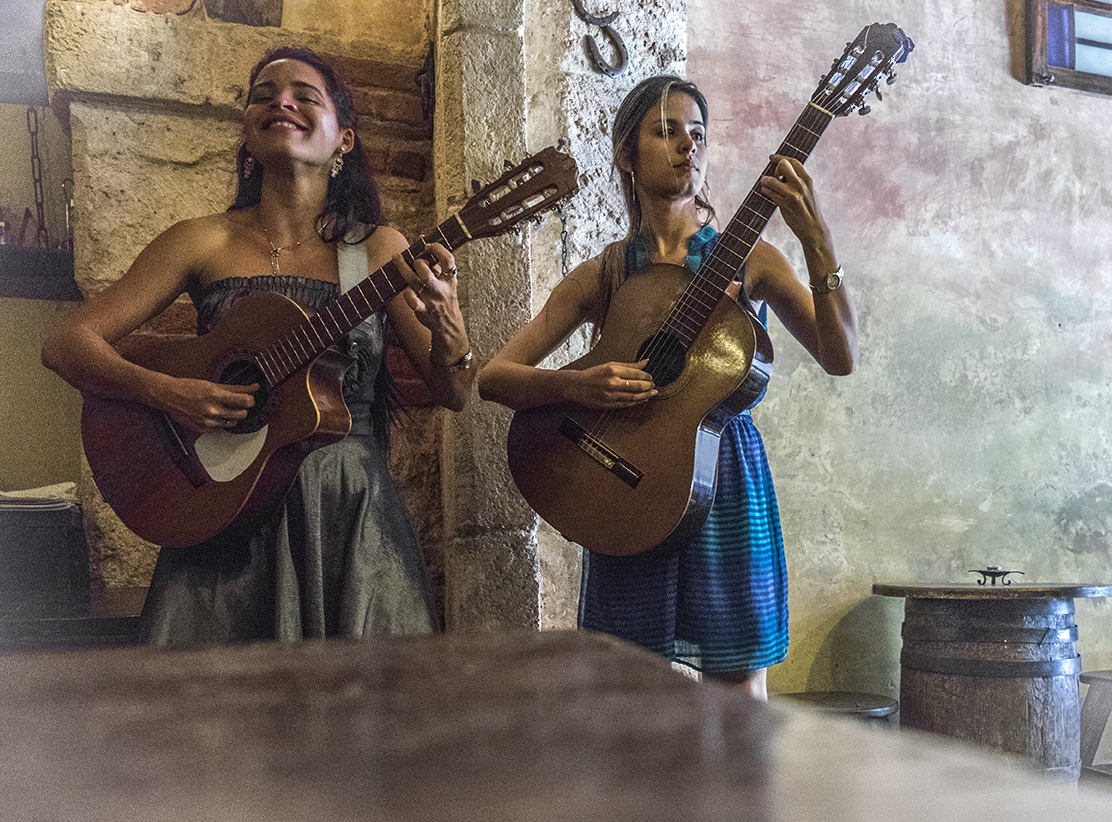 Beautiful Singers in Havana
Sunning in Varadero
Varadero Beach, Cuba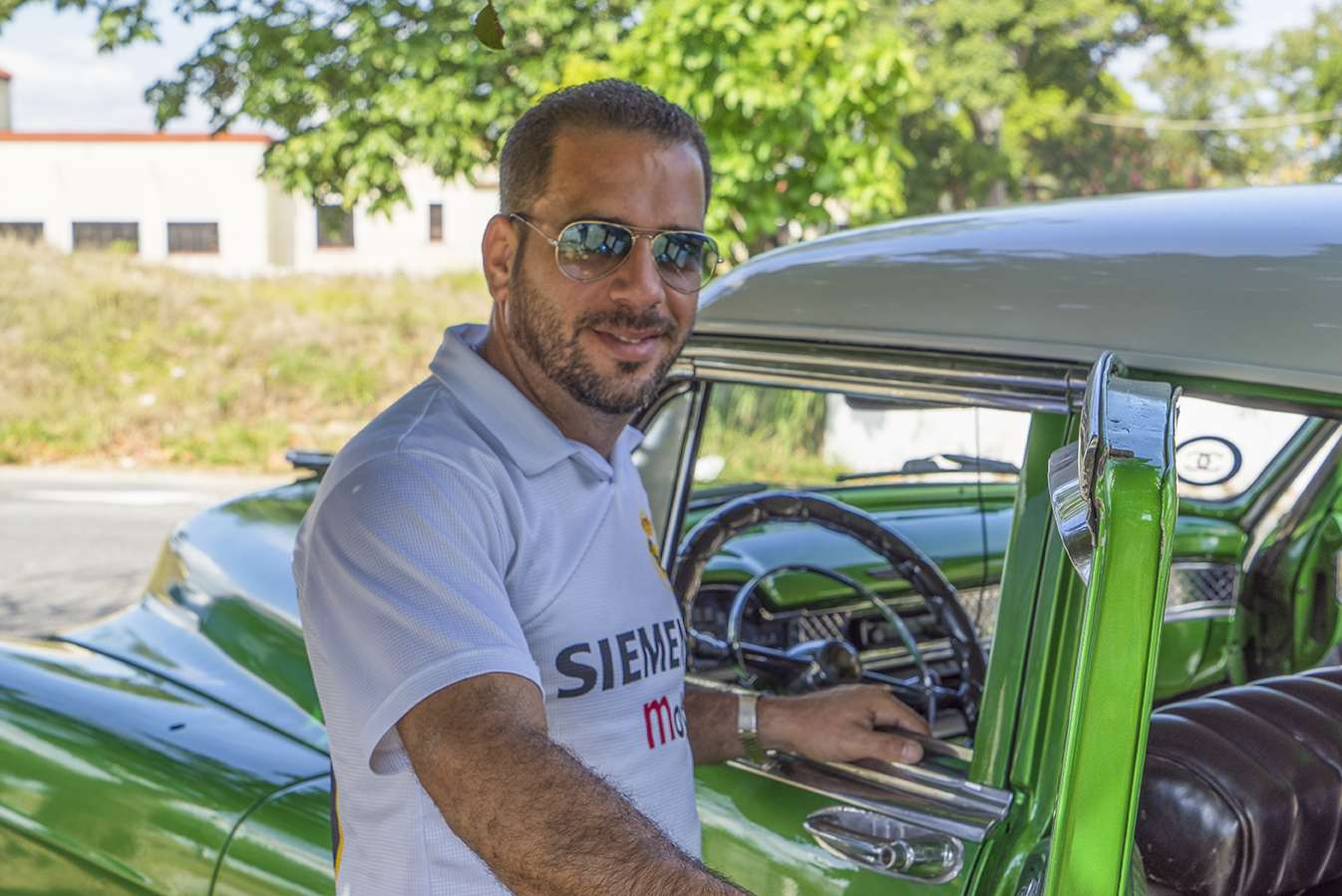 Driver in Havana
Exotic Dancer at the Parisien Show in Havana
White Beach Aqua Water in Varadero,Cuba
Pineapple Stand
Acordian Street performer in Paris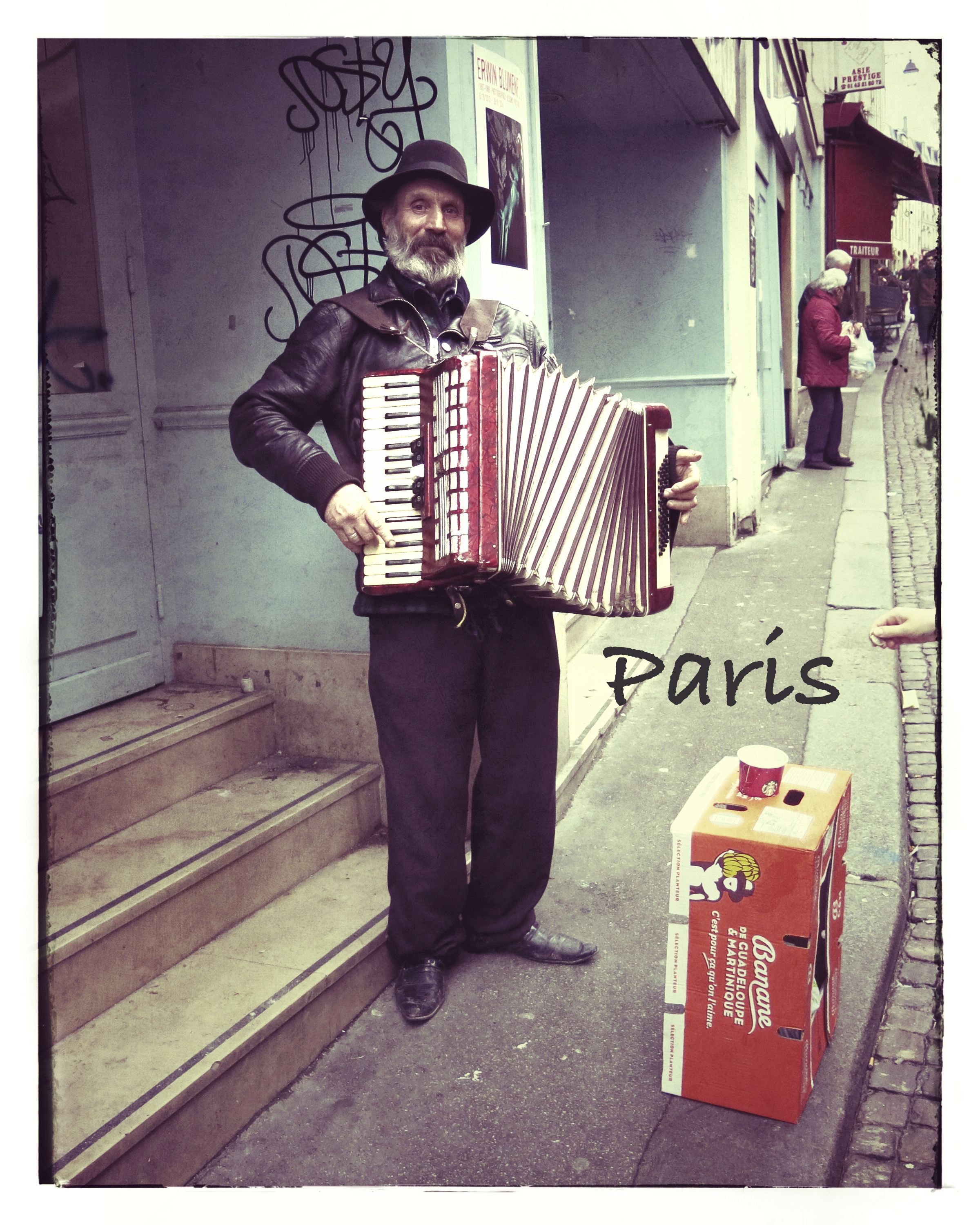 Black Caroursel Horse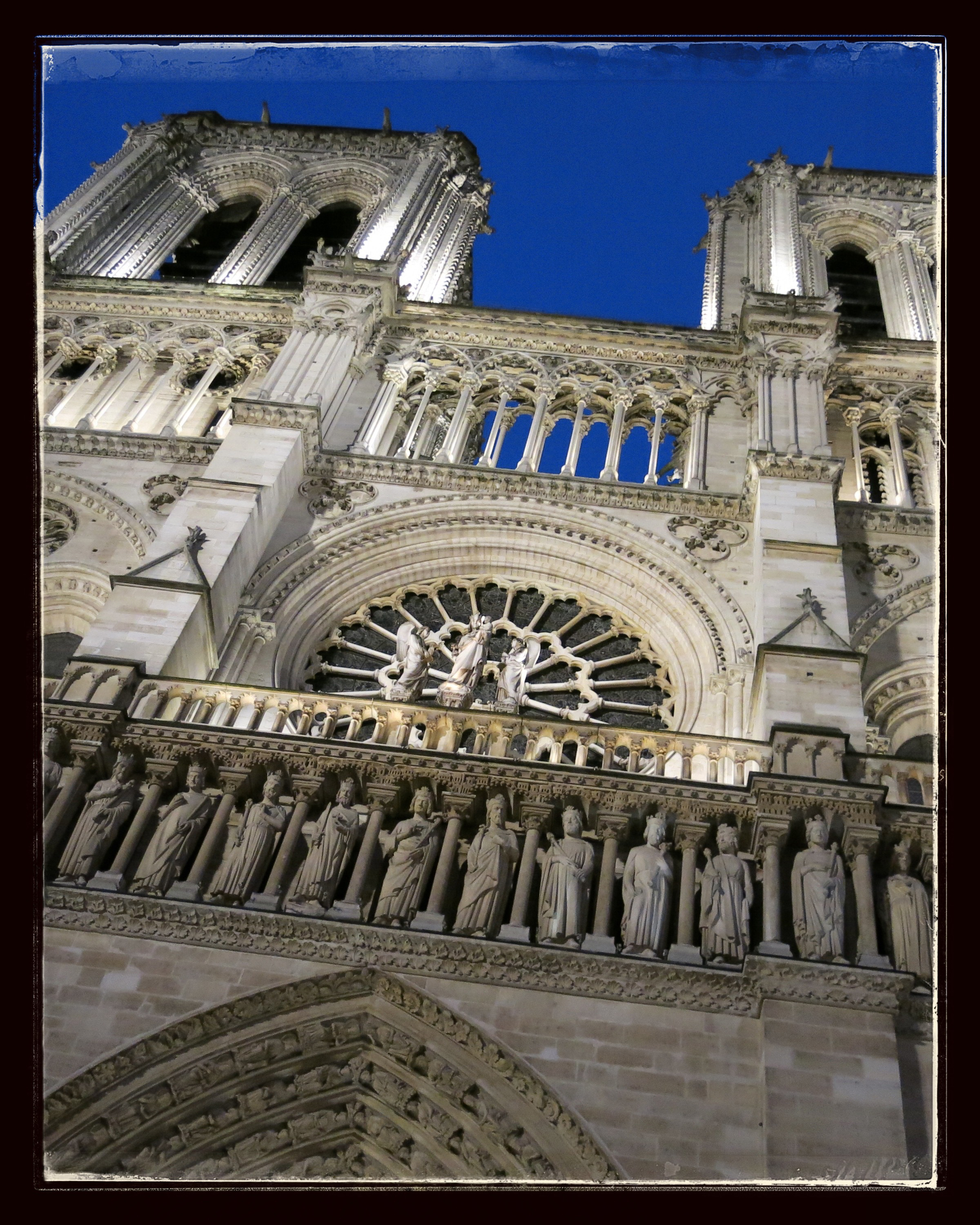 Notre Dame, Paris
Carousel on a Rainy Night in Paris
Night Bridge on the Seine
Eiffel Tower
Notre Dame
Bridge Crosses the Seine in Paris
Paris Leaves
Parisien Florist
Graniy Stained Glass Window
Paris Garden
Parisien Man Reads in the Park
Parisien Statue
French Courtyard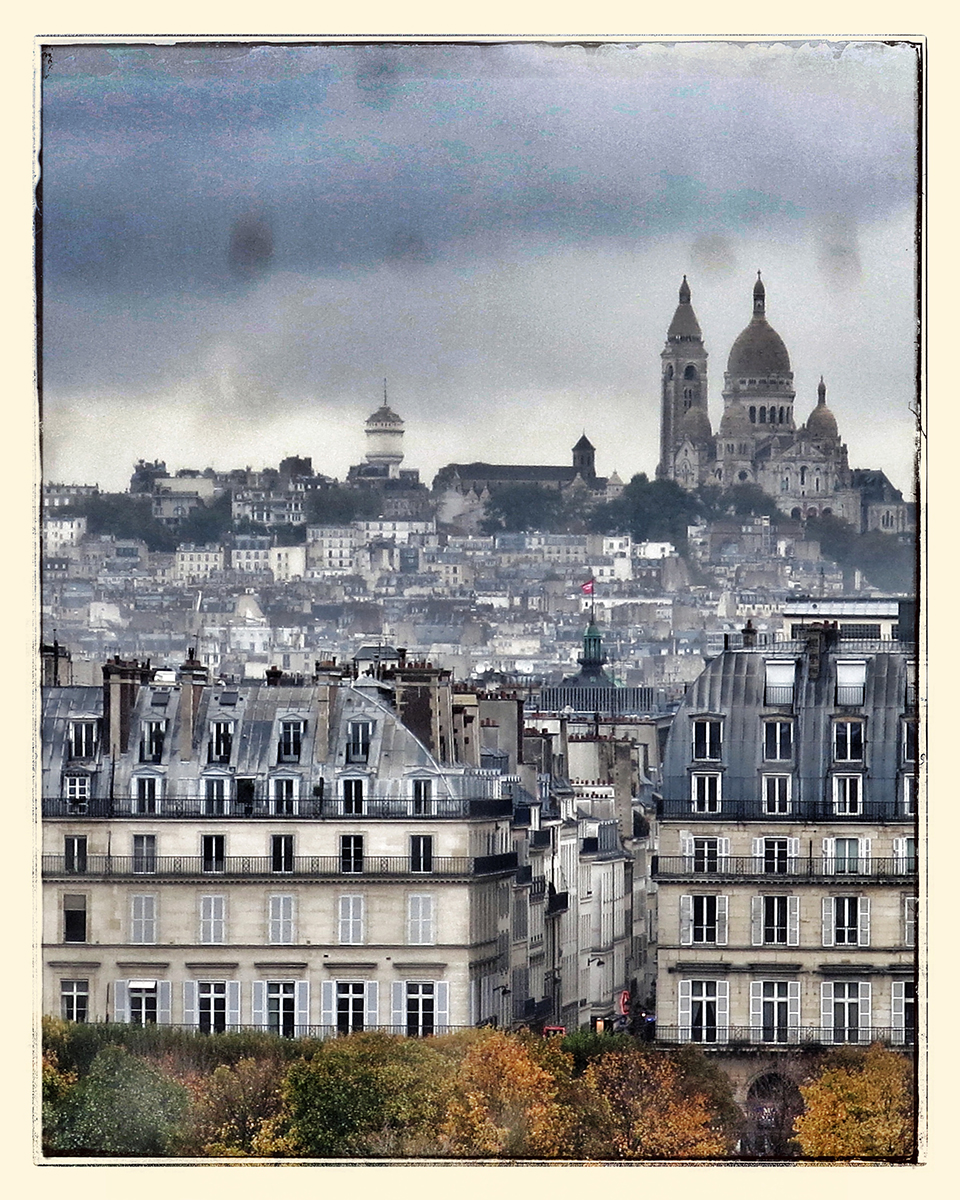 Sacre Coeur in Paris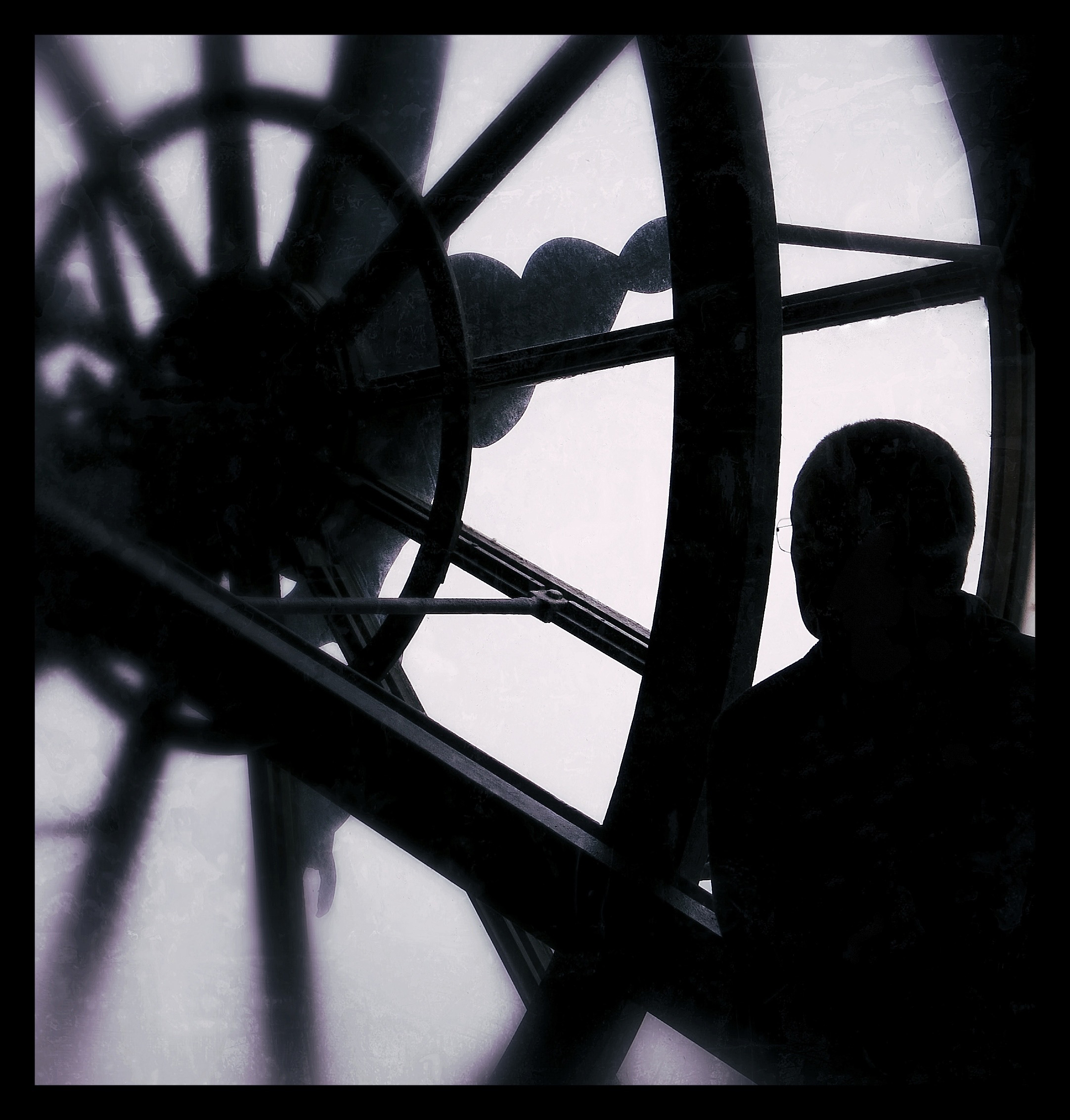 Time and the Man
Morning In Havana
Colorful cars and bustling people on 23rd street in Havana.
Havana Cobblestone
Classic blue car sits parked on the street in old Havana
Botanical Garden in Vinales, Cuba
Many varieties of botanicals filled the garden.
Caged Bird in Vinales, Cuba
Black finch in a cage
Dancer's in the Doorway, Havana
Couple dances in the Doorway in Havana.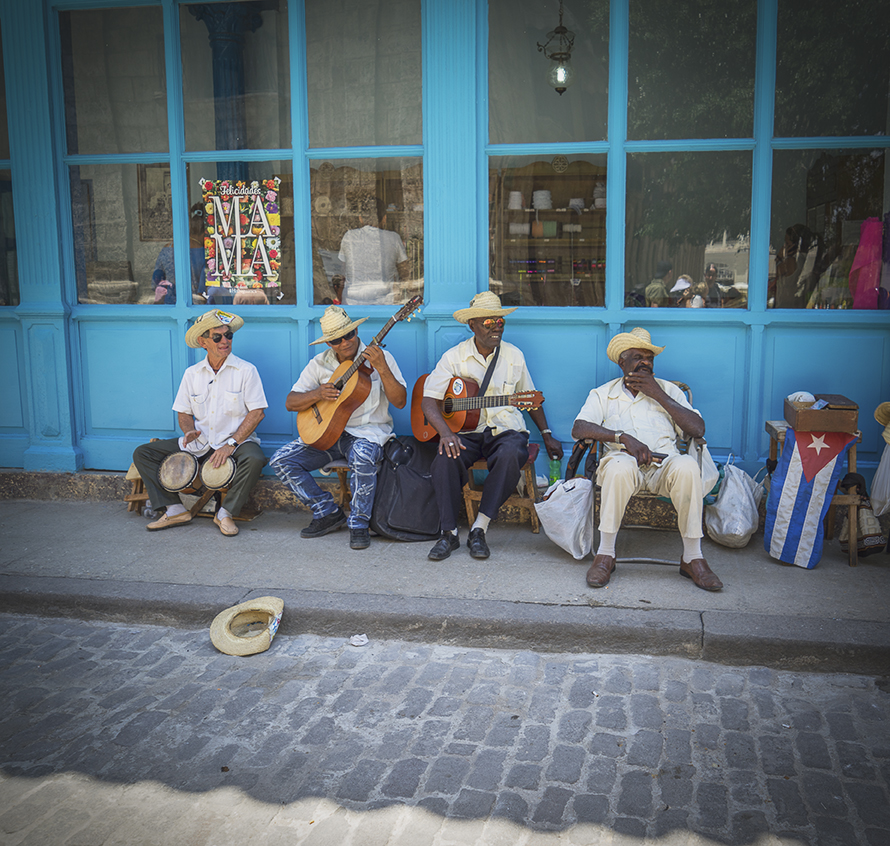 Street Musicians, Havana
Four street musicians play in front of the blue store.
Havana Street
People walk along a street in Havana, Cuba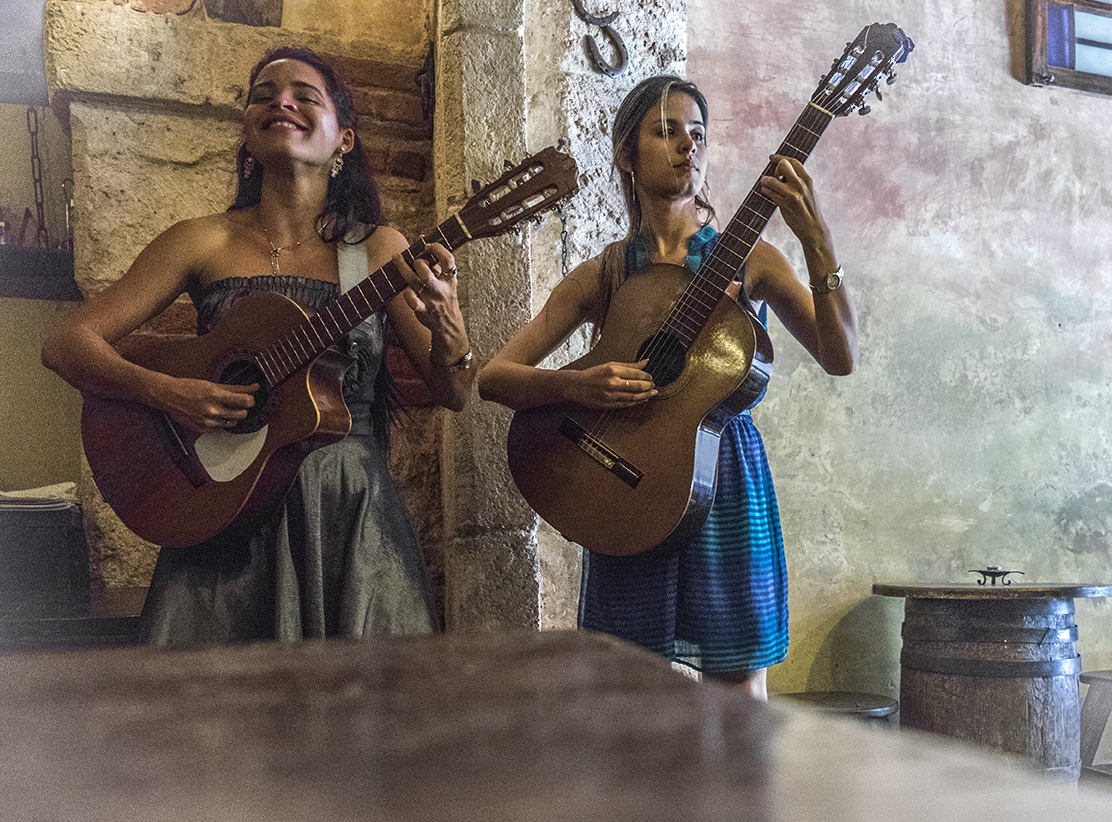 Beautiful Singers in Havana
Two singers serenade in a restaurant in Havana
Sunning in Varadero
Sunbathers at the beach in varadero, cuba
Varadero Beach, Cuba
Aqua water and blue sky in Varadero, Cuba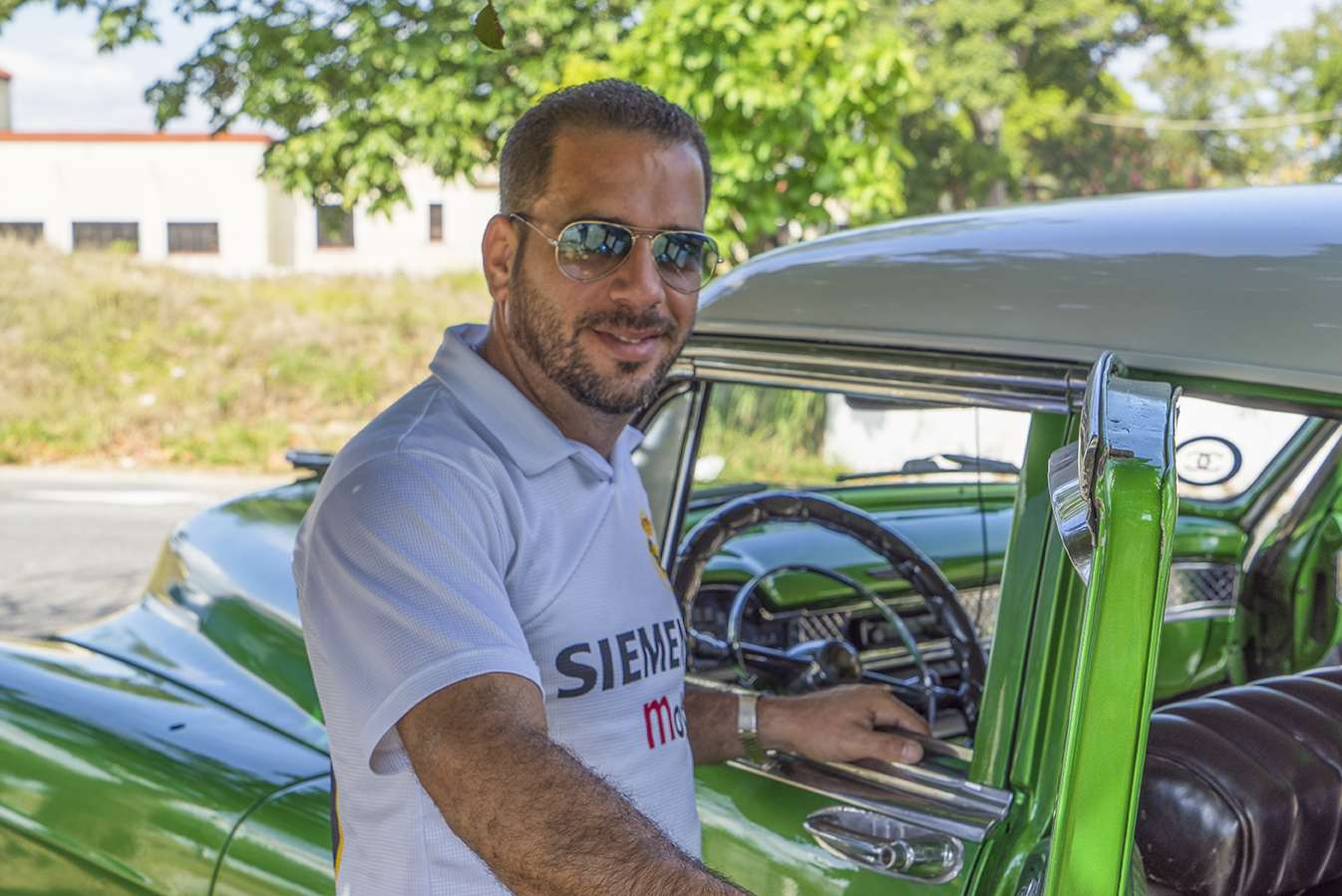 Driver in Havana
Driver stands ready to escort tourists in his green classice car.
Exotic Dancer at the Parisien Show in Havana
Dancer is cloaked in a red scarf as she dances.
White Beach Aqua Water in Varadero,Cuba
Faraway man stands on a white beach in Varadero, cuba,
Pineapple Stand
People stop for a drink at the pinapple stand in Havana
Acordian Street performer in Paris
Man on a Paris street plays accordian for tips.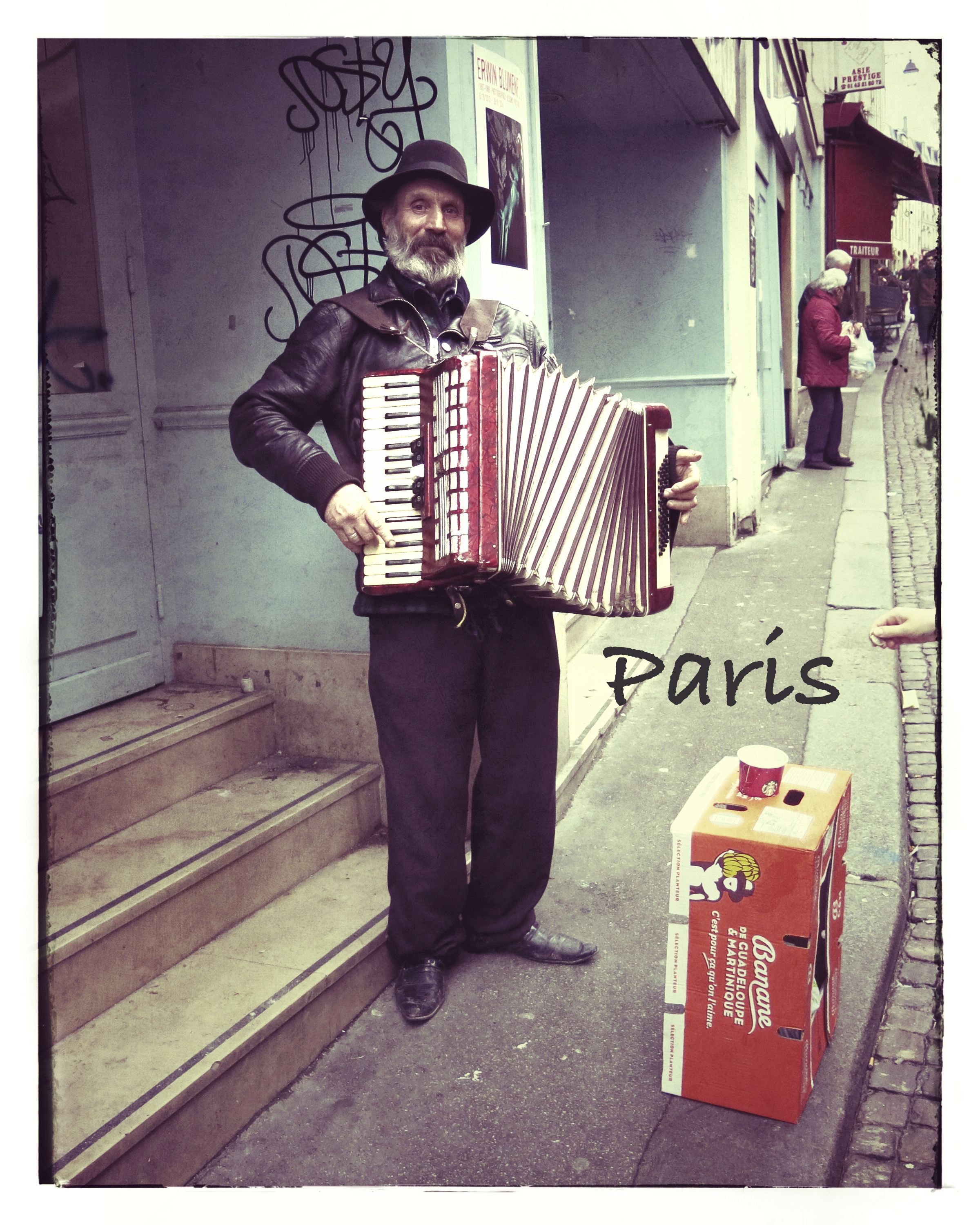 A man on a Paris street plays the Accordion.
Black Caroursel Horse
Black horse gets center stage on the carousel.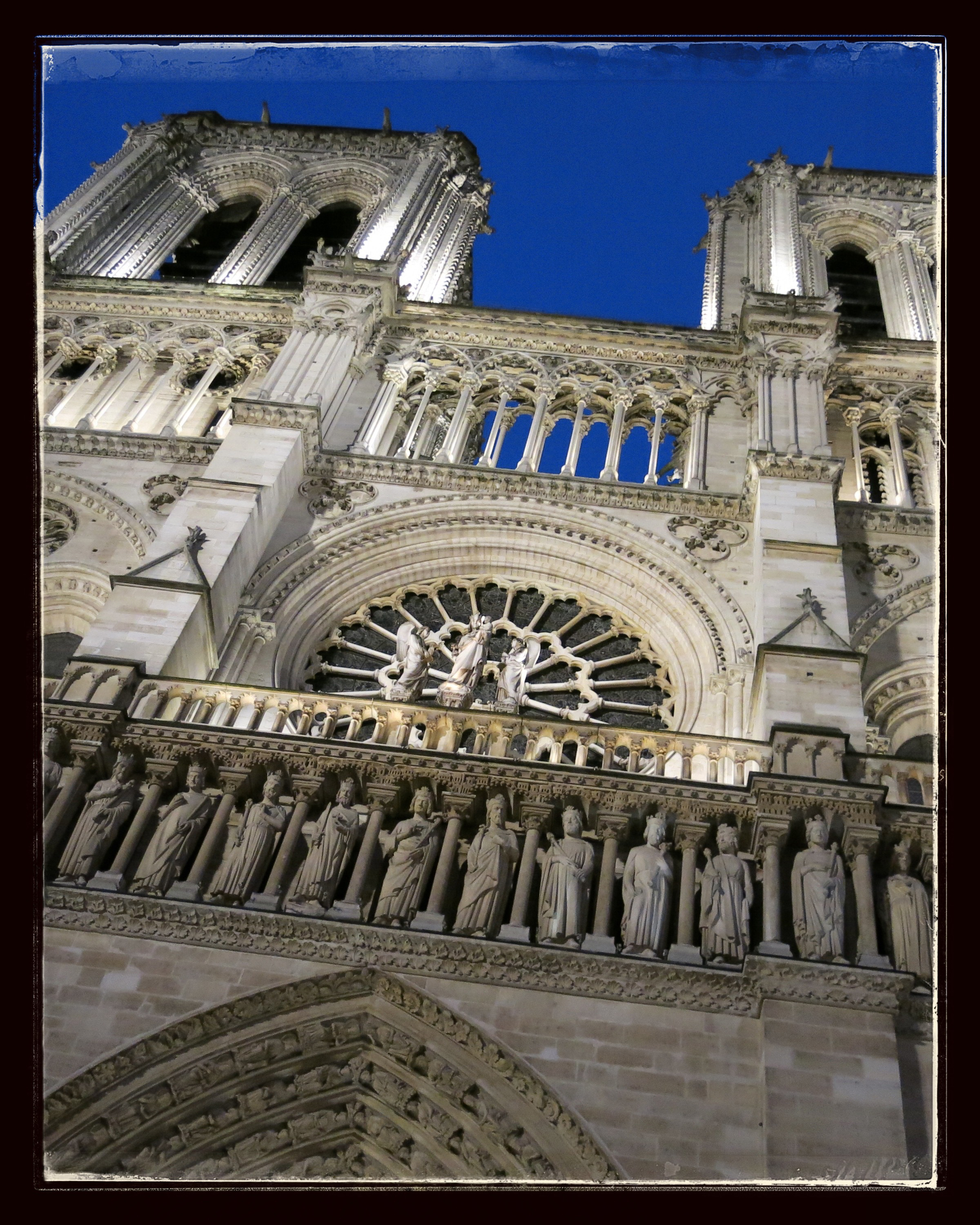 Notre Dame, Paris
Brightly lit Notre Dame Cathedral in Oaris
Carousel on a Rainy Night in Paris
Couple walks past the carousel on a rainy night in Paris.
Night Bridge on the Seine
Two cars speed along the road next to the Seine River in Paris
Eiffel Tower
Creative night vision of the Eiffle Tower.
Notre Dame
Notre Dame in Paris picture postcard
Bridge Crosses the Seine in Paris
Beautiful old buildings line the River Seine in Paris.
Paris Leaves
Red and yellow leaves lie on the cobblestones in Paris.
Parisien Florist
Open door of a lovely Paris florist shop.
Graniy Stained Glass Window
Sunlight streams through the window in Notre Dame, Paris
Paris Garden
Red and green ivy climb the tall Parisien building that towers over the formal garden.
Parisien Man Reads in the Park
A man in a Parisien park reads as he leans his chair against a tree.
Parisien Statue
Raven lands on an antique statue in Paris
French Courtyard
Red brick courtyard in Paris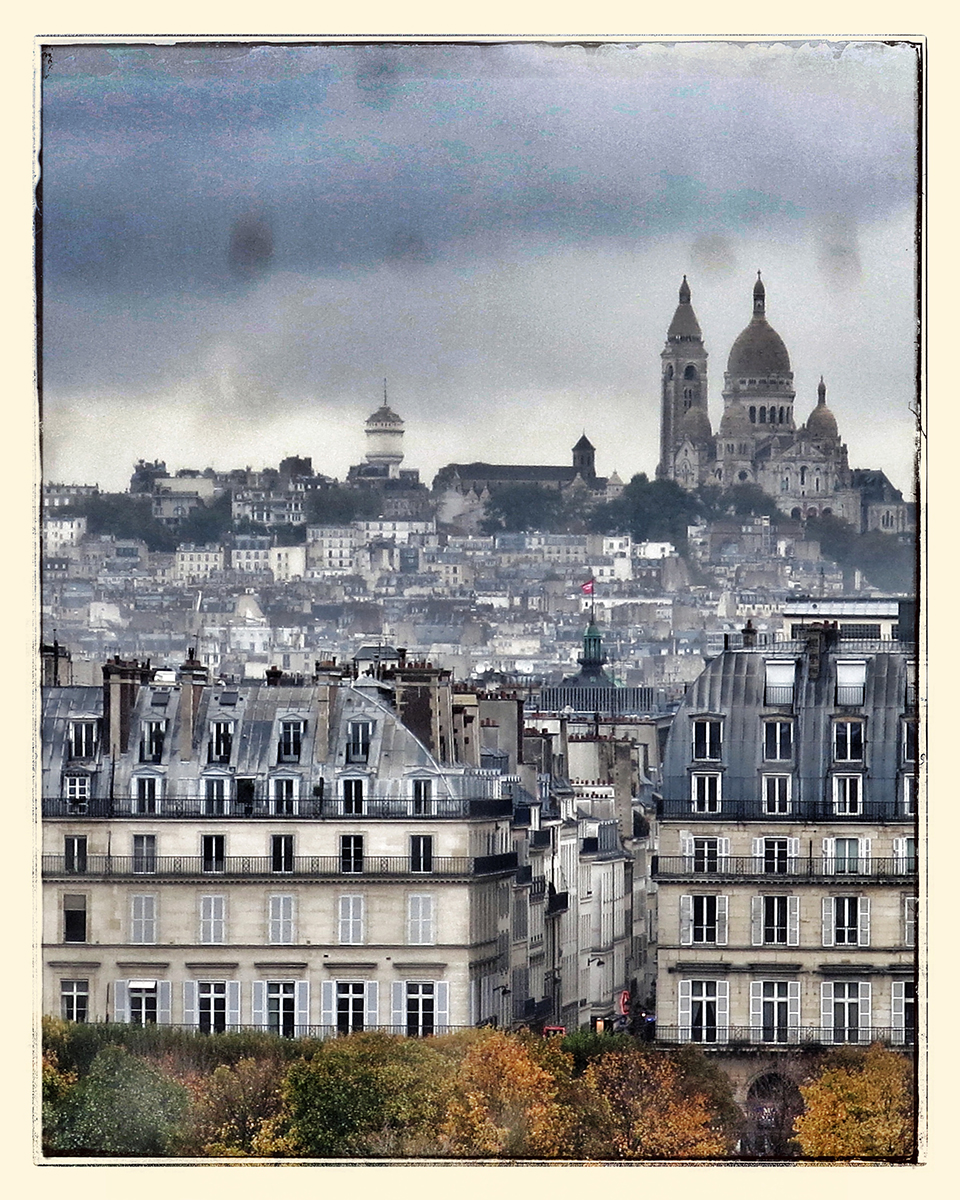 Sacre Coeur in Paris
Sacre Coeur the white basillica, sits atop a hillside in Paris,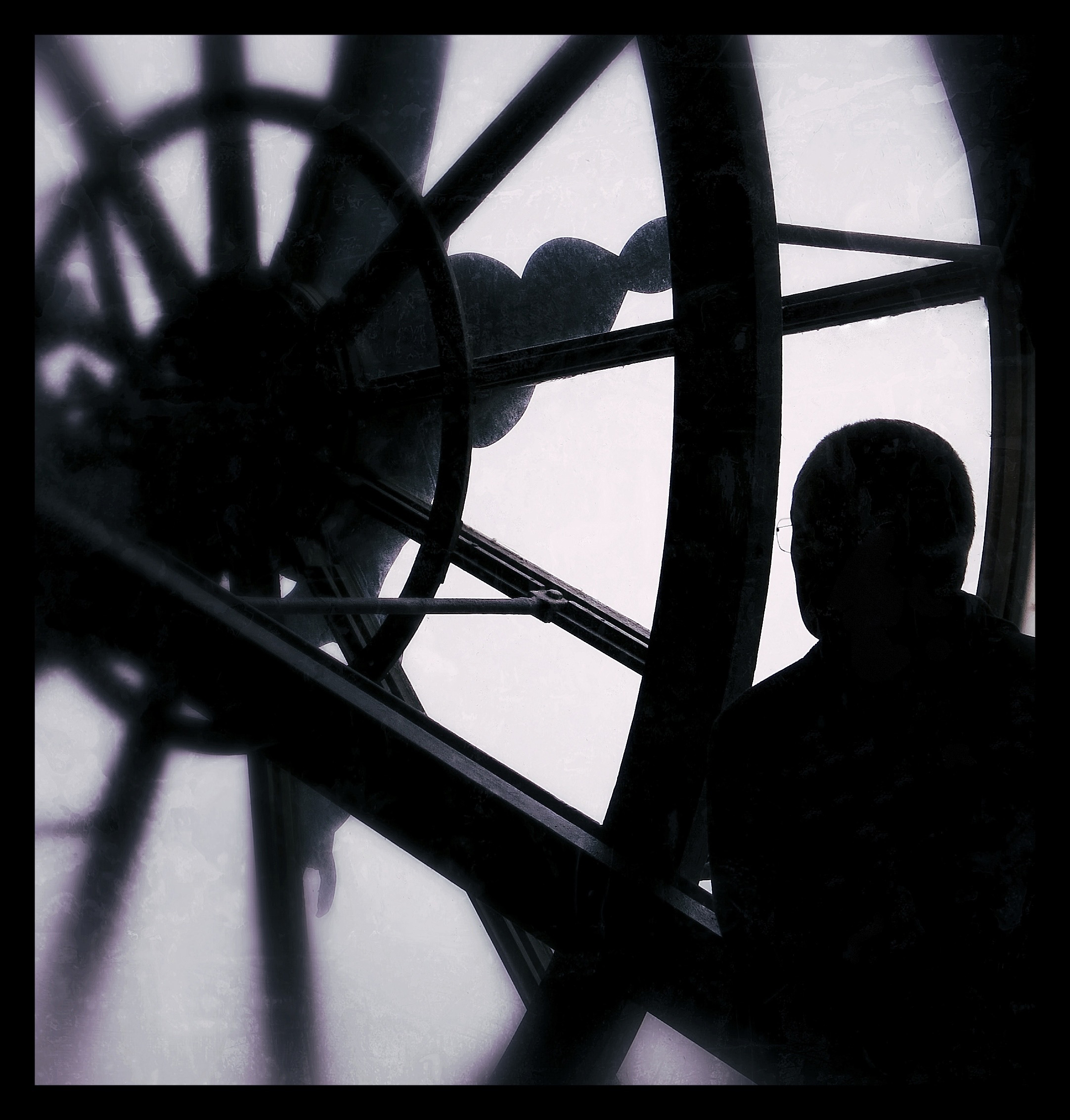 Time and the Man
Man contemplates time in a museum in Paris.
1
2
3
4
5
6
7
8
9
10
11
12
13
14
15
16
17
18
19
20
21
22
23
24
25
26
27
28
29
30
31
32
·
·
·
·
·
·
·
·
·
·
·
·
·
·
·
·
·
·
·
·
·
·
·
·
·
·
·
·
·
·
·
·