Mother Nature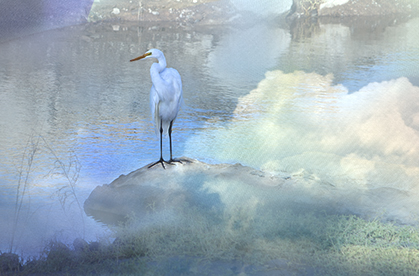 Egret Lookout
Earth Tortoise
Cosmic Fish
Magical Monte
Water Lilies on the Pond
Egret Dash
Blue Spiny Lizard
Praying Mantis
Ancient History
Flicker and Passion Flowers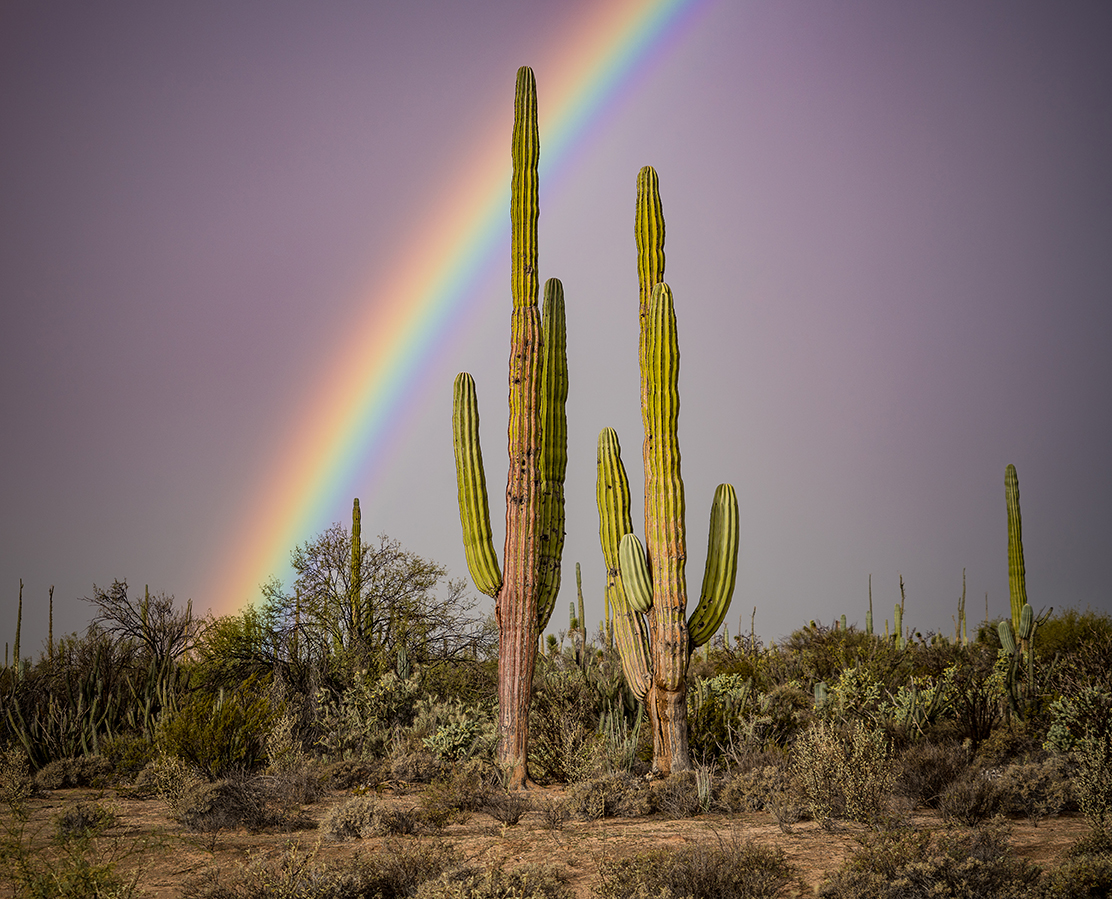 Mother Nature
Porcelan face hides behide the leaves and flowers.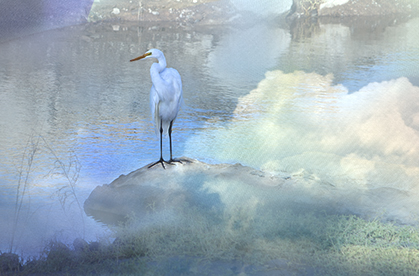 Egret Lookout
Snowy egret stands on a rock ledge in pale blue.
Earth Tortoise
Tortoise digs in the sand
Cosmic Fish
White fish swirls in a pond on the night.
Magical Monte
Black Freisian horse stands in a pink orchard.
Water Lilies on the Pond
blue and yellow lilies float on a pond.
Egret Dash
An egret dashes across the rushing river.
Blue Spiny Lizard
Rainbow colors throughout with this Spiny Lizard.
Praying Mantis
Praying mantis perches on a yellow leaf.
Ancient History
Wide angle view of an ancient oak.
Flicker and Passion Flowers
Fine art bird spreads its wing.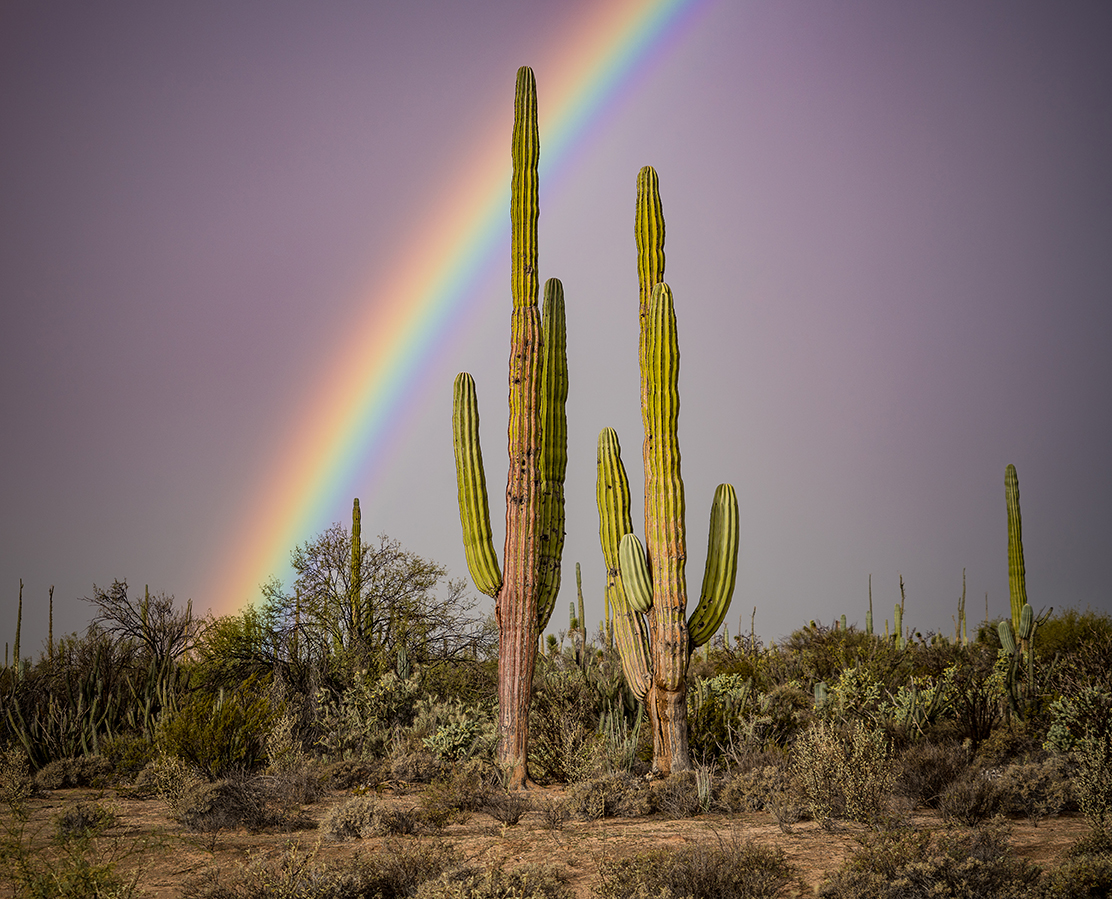 1
2
3
4
5
6
7
8
9
10
11
12