Old Ford, Target Practice
Baja Cactus Red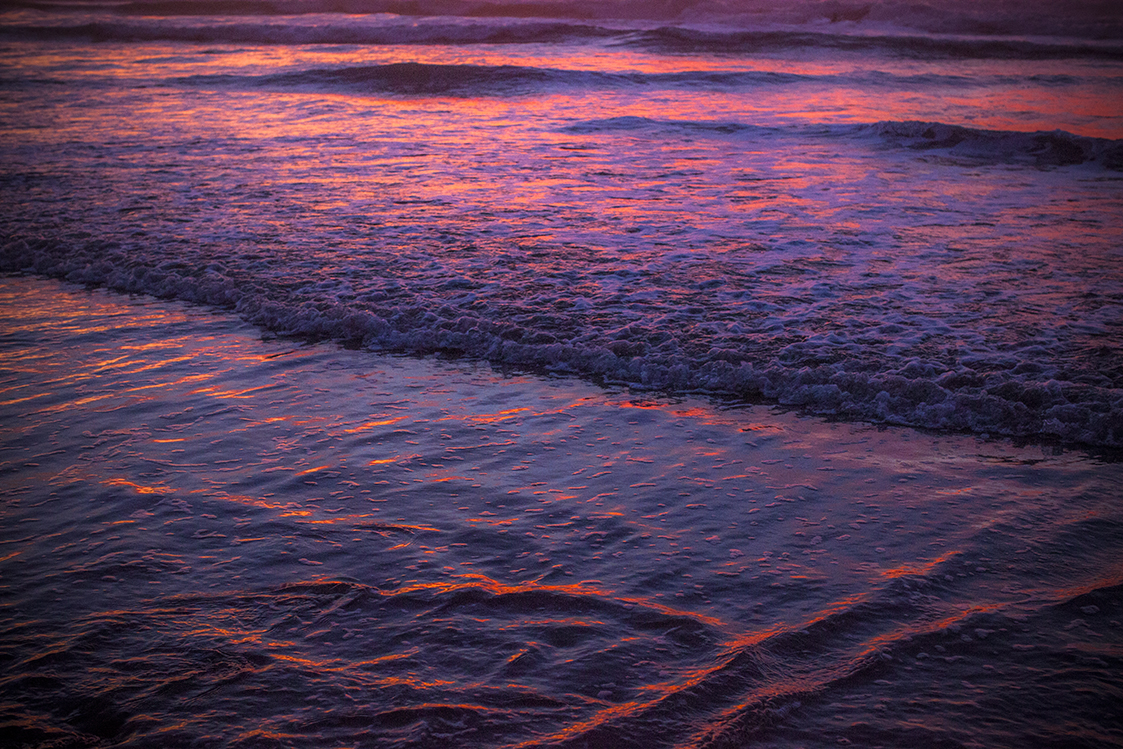 Purple Sunset
Front Grill
Old Plymouth Car
Baja Cactus Brown
Baja Cactus Green on Purple
Aerial Orange
Colorful Wreck
Aerial Mexico Magenta
Sunset in Loreto
Aerial View of Baja
Hot Car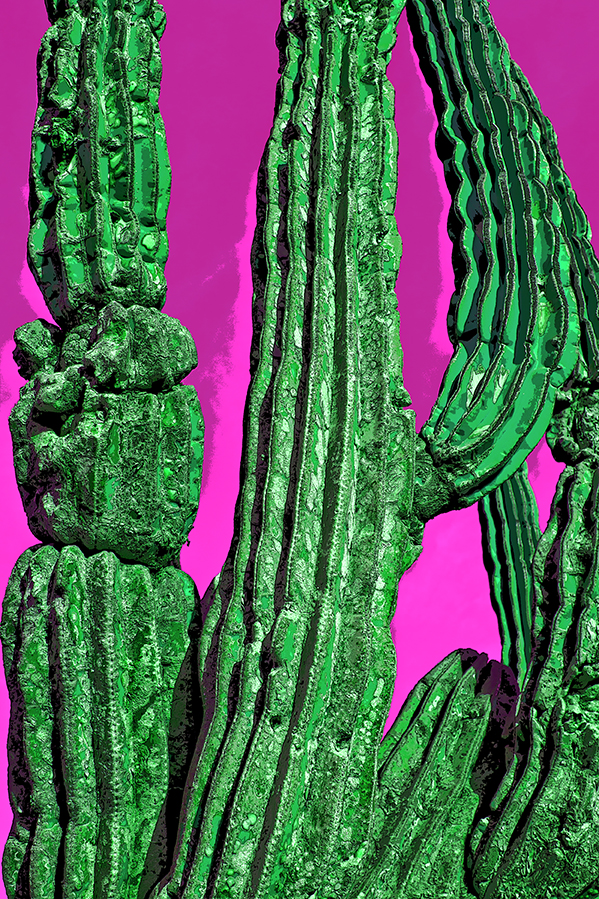 Baja Cactus
Aerial Blue
Baja Cactus Blue
Ganster Getaway
Loreto Morning Sunrise
Baja Cactus Red and Green
Red and White Pathfinder
Old Ford, Target Practice
Wide angle view of an old ford with shattered windows
Baja Cactus Red
Red and Torquoise poster color treatment of a cactus.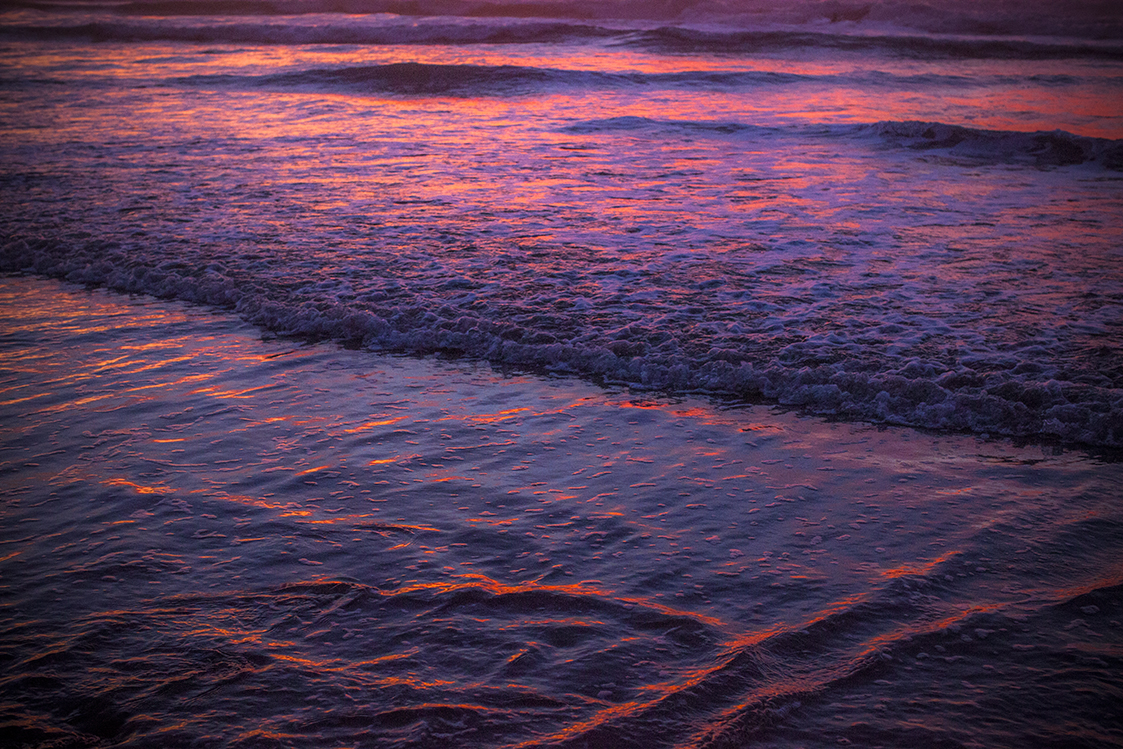 Purple Sunset
Wide waves roll in as the sunset creates colors of red and purple.
Front Grill
Pale rusted truck is missing its hood ornament.
Old Plymouth Car
Red Plymouth car sits aging on the street
Baja Cactus Brown
Cactus towers in the desert against a blue sky
Baja Cactus Green on Purple
Bright green cactus looms against a purple sky
Aerial Orange
Mountain juts into the ocean.
Colorful Wreck
Colorful old wreck sits at the curb.
Aerial Mexico Magenta
Land below juts into the ocean with the clouds moving in.
Sunset in Loreto
The sun turns the sky orange, pink, and purple.
Aerial View of Baja
Torquoise water and red desert mountains are viewed from an airplane.
Hot Car
Flames propel the old red forward car like a rocket.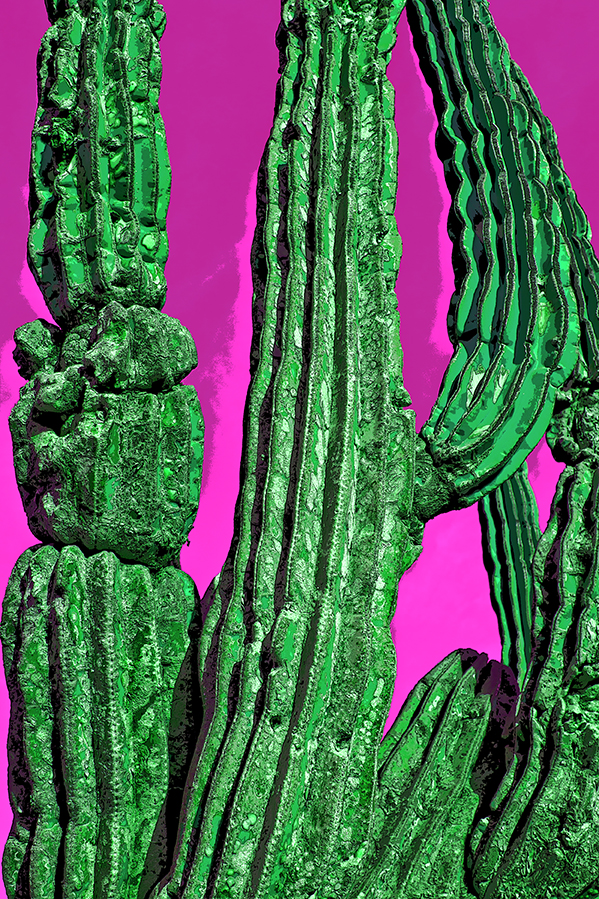 Baja Cactus
Bright green and pink poster treatment of a cactus
Aerial Blue
Aerial view of the land juts into the ocean.
Baja Cactus Blue
Giant cactus in baja, mexico stands against a blue sky.
Ganster Getaway
Bullet hole shattered the window of an old car.
Loreto Morning Sunrise
Nopolo Rock in Mexico hides the sunrise.
Baja Cactus Red and Green
Red and green giant cactus with red background.
Red and White Pathfinder
Red and White Pathfinder car is a taxi in Havana
1
2
3
4
5
6
7
8
9
10
11
12
13
14
15
16
17
18
19
20
·
·
·
·
·
·
·
·
·
·
·
·
·
·
·
·
·
·
·
·